Paradise
Tahquamenon Wilderness
Canoe Race
The Great Race from the Lower Tahquamenon Falls to Lake Superior
Paradise, Michigan
Saturday, September 14, 2024
Why Tahquamenon?
We ask, why not Tahquamenon?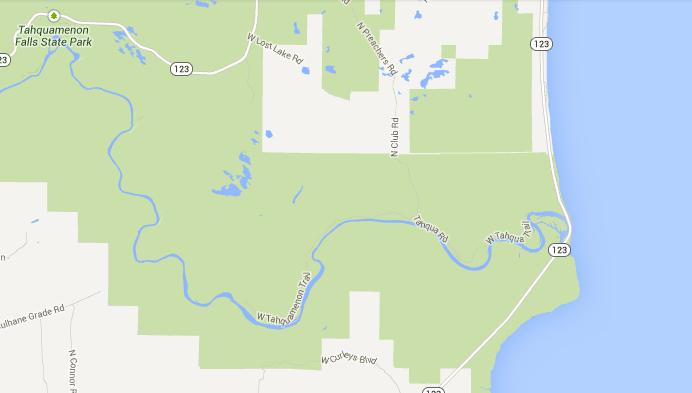 Race day consists of two MCRA sanctioned races: an individual challenge and a team of two event. The morning starts with a 17 1/2 miles, two-person canoe race. The oarsmen and oarswomen maneuver the waters of the Tahquamenon River from the basin of the Lower Tahquamenon Falls to Lake Superior. Registration begins at 7:30 AM at the Lower Falls Tahquamenon State Park. Participants may register for the Great Race (C-2) and the individual race (C-1) at this first registration session. The "Great Race" starts at 9:00 AM from the Lower Falls. All participants must register prior to their event.
The one person race (C-1) covers less distance, 6 1/2 miles, starting at 1:30 PM at the Tahquamenon River mouth. Paddling against the current they travel up the river half the distance then return to the river mouth. Registrations will be accepted at 10:00 AM at the river mouth. MCRA members conclude the event with a banquet and awards ceremony at the Whitefish Townshhip Community Center, tentatively scheduled at 4:00 PM or the conclusion of the C-1 race.
For the convenience of participants, their families, and spectators concessions will be available at Tahquamenon River Mouth Boat Launch Area. Concessions usually consist of grilled brats and hot dogs sponsored by the Paradise Area Chamber of Commerce. For full meals and dining comfort, please visit the Paradise area restaurants.
NOTE: A Michigan State Motor Vehicle Permit is REQUIRED on your vehicle for all of the races.
Event coordinators are the Michigan Canoe Racing Association with the support of the Paradise Area Chamber of Commerce.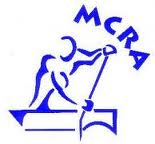 ---
---
---
---
Updated 04.19.2022